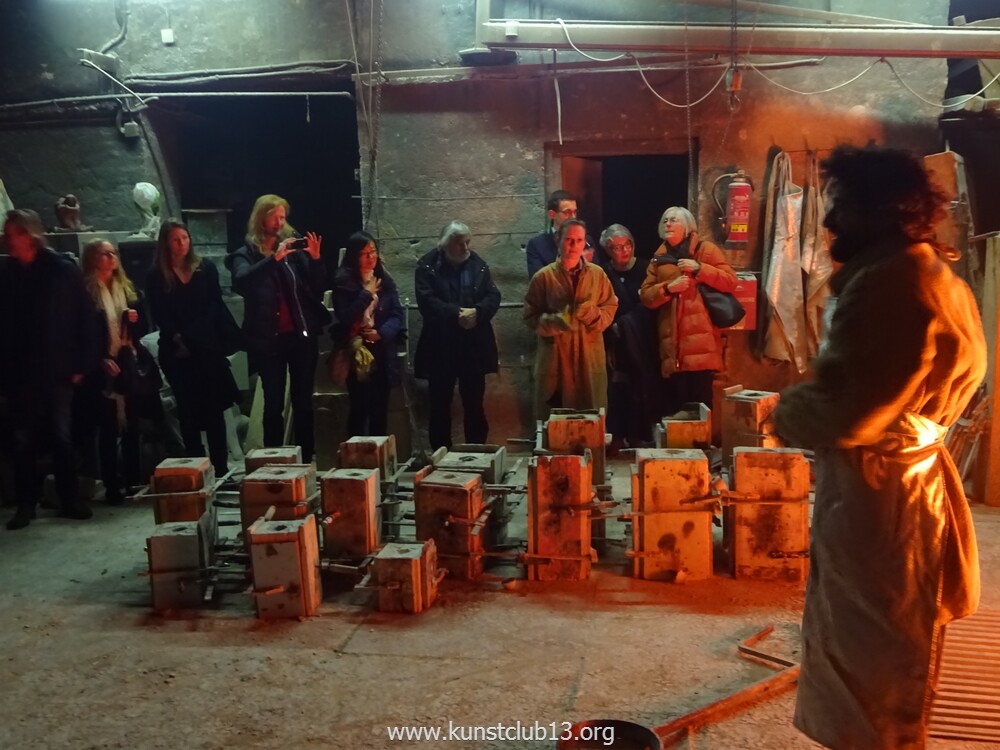 Who we are
The enthusiasm for young, contemporary art and the fascination of of the experimental and the new have been uniting the members of Munich-based Kunstclub13 for more than ten years. The club in its present form emerged from former lothringer13/freundeskreis, the supporter's circle of a Munich exhibition venue for young talents.
Our aim is to support the work of young artists, to foster the critical discourse with contemporary art in general, and to offer new perspectives.
Kunstclub13 enables personal encounters with art, artists and other club members through visits of exhibitions, artist talks, studio visits, and art trips.
Kunstclub13 is a not-for-profit, Munich-based private association. It is led by five elected board members who work free of benefits. The club is recognized as charitable by the German tax authorities. All contributions serve the philanthropic goals as laid out in the statutes.
What you can do
Join today! Annual membership starts at just € 30.
Make a one-time donation.
Subscribe to our free newsletter.
Tell your friends about us.
We look forward to welcoming you at our events!